Journal
Occasional thoughts and ideas about intentional organization, our book, coaching, and more.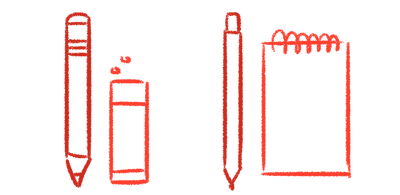 Latest posts
Sara 31 May 2021
As leadership coaches, we are often asked what a coaching session is like, when it's a good time to start coaching, and about our personal experiences with coaching. We set out to answer those questions in this two-part series reflecting on our respective coaching journeys. Part One is Sara's experience, and stay tuned for Part Two with Mathias' reflections on coaching.
Mathias 25 May 2021
When everything around you is on fire, it's easiest to point fingers elsewhere and find someone to blame. It's tempting to just put your head in the sand and pretend nothing is happening, waiting for the storm to pass. But most issues that founders and entrepreneurs experience on a daily basis don't go away on their own;they're likely only getting worse. The solution is simple: We accept where we are and that we need to take responsibility and do something. We're here now. What are we going to do?
Our book
Great products flow from diverse teams, deliberate processes, and a culture that nurtures different ideas and perspectives. With our book, you'll learn how to build humane organizations that focus on their people, first and foremost.
Read our newsletter
Sign up to receive our journal updates and to get previews of our book.
Smallprint
You can unsubscribe at any time by clicking the link in the footer of our emails.