Chapter one
Build a business based on clarity and inclusivity.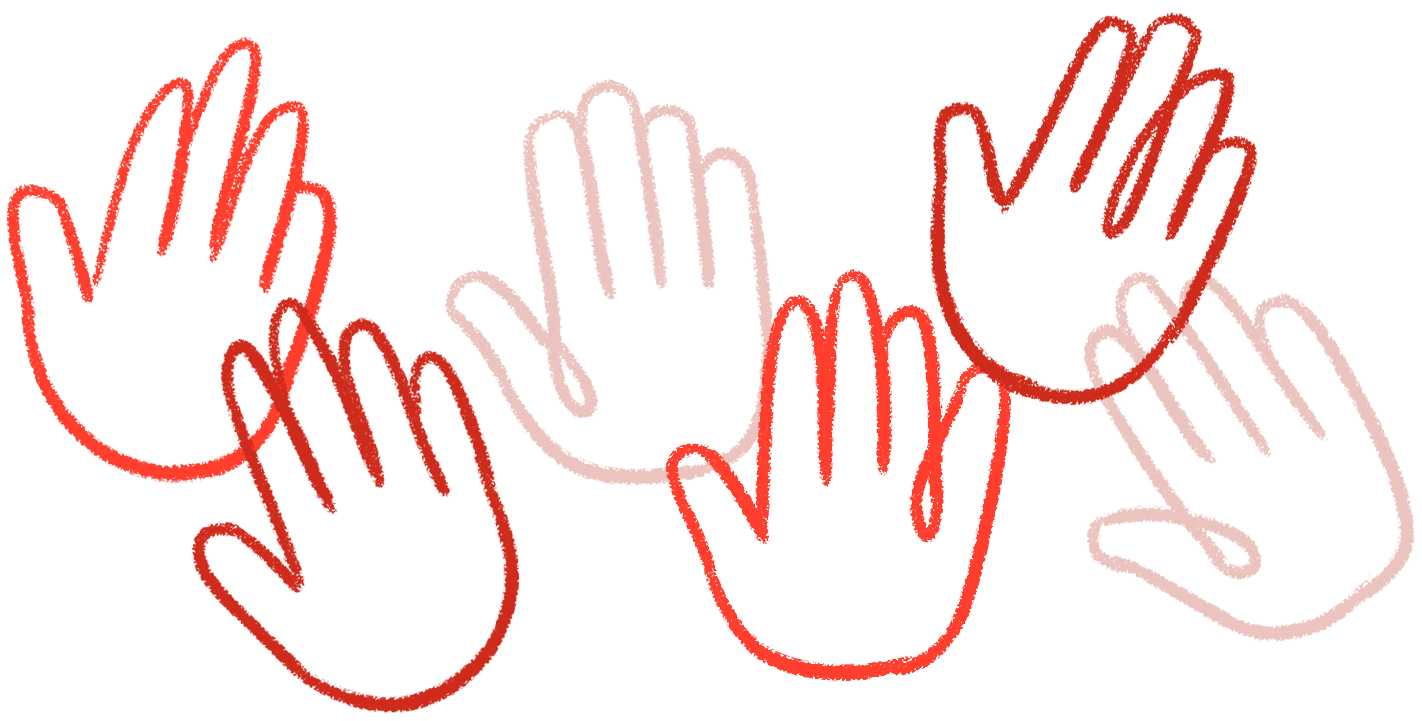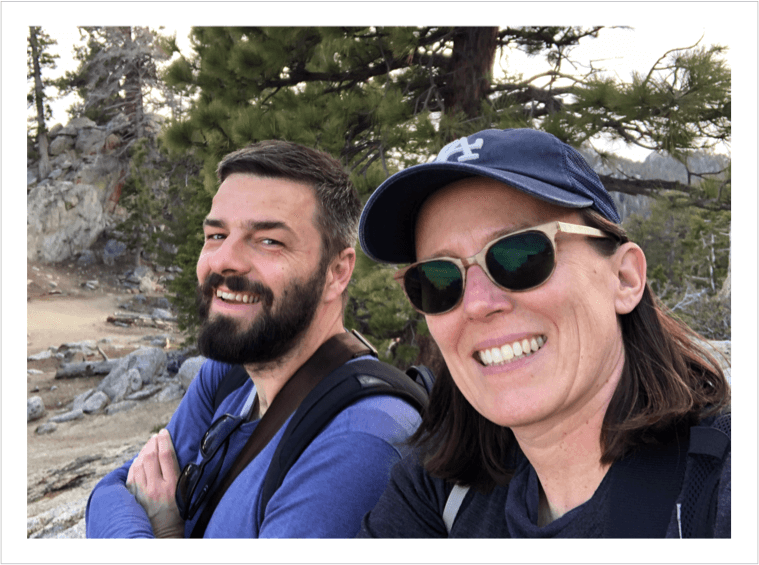 The Intentional Organization
Building great products and running a successful business requires taking care of your people. In a world that's maximizing on one side, pleasing and serving its markets, it's easy to forget that none of your business would happen without the people in your organization.
As a founder, entrepreneur, or senior executive, you need to build an organization that doesn't just support the goals of the business. You need to build an environment where people can thrive, be themselves, feel supported, and feel safe.
An intentional organization acknowledges and reinforces that the greatest contributors to its success are the people in it. It's about creating an environment where people are listened to and heard, where they can be their whole selves, without having to hide any of it, and where they have an opportunity to grow. In short, in an intentional organization, people are treated as humans.
Many startups focus only on the business side of things as they grow, neglecting the organization, without which, their business wouldn't exist. The Intentional Organization is our contribution to providing guidance and ideas on how founders, entrepreneurs, and executives can change that. An intentional organization is continuously learning and inclusive at its heart. It invests in its people and cares about the craft of how things are made. It's aiming for clarity wherever there is uncertainty.
We define an intentional organization along three dimensions: inclusion, clarity, and learning. Each is important on its own but only jointly do they create an environment where people know what's expected from them and where it's clear how they can get there.
Inclusion. Everyone has a voice and an opportunity to chime in, however big or small decisions are. Everyone can be sure that their safety is of the greatest concern to the organization.
Clarity. An intentional organization is clear on what it's trying to achieve and how it's looking to get there. It's clear on what it's trying to achieve and how. It provides transparent channels for information to flow and for people to communicate.
Learning. Continuous improvement of its every day practices, of how work gets done, is a constant part of operating in an intentional organization. It also provides its people with opportunities to learn new skills, to take on new challenges, and to contribute value beyond their role.
Throughout the years, we've each built several companies, showing similarities in how we envision and build a humane organization, long before we met. In working together and in creating a book on our shared experiences, our highs and lows, as well as our learnings, we've manifested them in our coaching practice and in the book we're working on.
---
About us
We're two former founders who've put their focus not just on building great products, but also on building great companies that build those products. We believe there's an alternative path to design a business that doesn't just focus on the bottom line, but focuses on the people directly contributing to it. We believe that people thrive in environments where they have clarity on what needs to be done, on having challenges that give them opportunities to learn, to improve, and to shine, and in situations where everyone has a voice.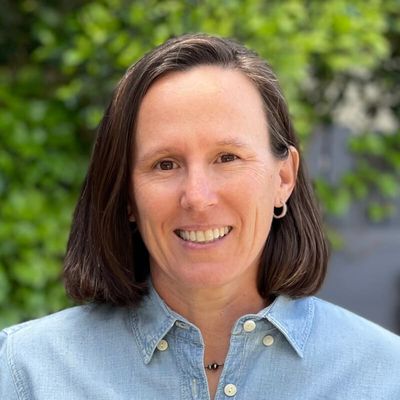 Sara Hicks
Sara Hicks is passionate about technology, design, product development, and startups. She loves the craft of building and shipping software, and is even more excited about designing intentional and inclusive processes for people and teams to be able to live their best lives and do their best work. Sara is a versatile product leader and former CEO and COO who has founded and sold tech companies. She works as a leadership coach and startup advisor, helping individuals navigate the challenges of leadership and management roles, and building inclusive teams.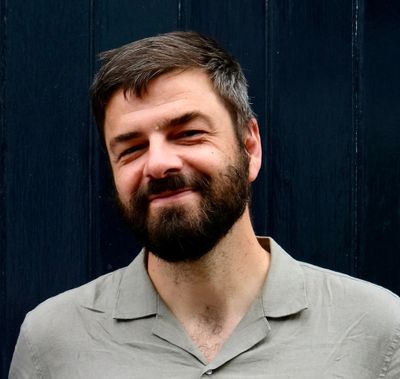 Mathias Meyer
Mathias is an engineer-turned-entrepreneur-turned-executive leadership coach. Through the startups he's been involved in and founded, he's turned his attention from debugging code to debugging and fixing organisations as a CEO and CTO. His focus is on people, culture, and behaviours in the organisation, just as much as on the customer and the product. "The Intentional Organisation" is a culmination of his experiences along the way. These days he works with founders and leaders to mentor and coach them to make sense of what they're experiencing, personally and in their organisations.
---
Latest Journal
Sara, Mathias 16 September 2022
After three years of not meeting in person, we traveled to far flung Nova Scotia in Canada to reconnect and come up with a plan for 2023. Here is everything we did to make it successful and to ensure there is plenty of room for serendipity during our time together.
Mathias 25 August 2022
Why is it so frickin hard to provide people with valuable feedback, let alone getting meaningful feedback from others? One of two things tends to be the case: we either don't know how to ask for good feedback, or we don't know how to give it. In this post we will explore how to build a feedback muscle and become a feedback magnet.
Mathias 18 November 2021
Remote meetings via video pose a whole new set of challenges. Distractions abound and are only a keystroke away. How do you make sure you stay focused and present even as meetings via video make up the larger part of your day? In this post we go into a few strategies that have worked for us.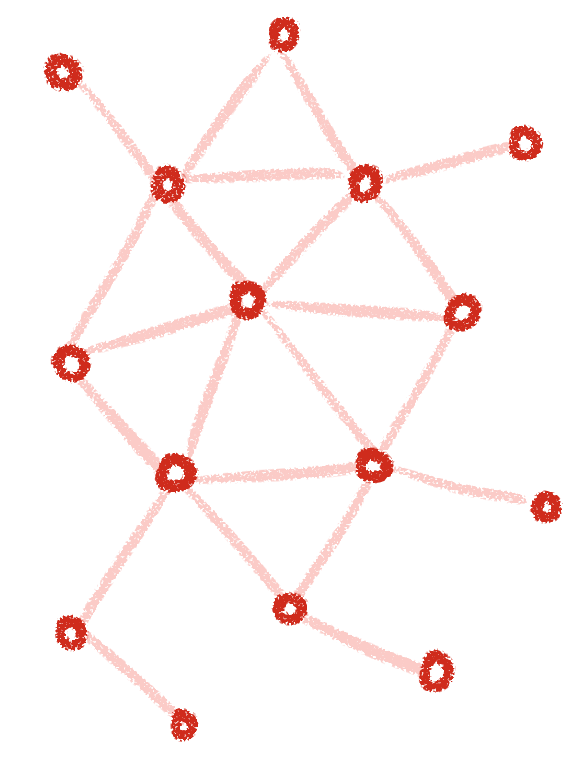 Read our newsletter
Sign up to receive our journal updates and to get previews of our book.
Smallprint
You can unsubscribe at any time by clicking the link in the footer of our emails.