Before you read a little more about us, take a look at our journey from strangers living in different countries to co-authors and founding partners of The Intentional Organization.
2014

Mathias' blog

Travis CI adopts minimum vacation policy, setting the course for our aligned values in business.

2014

Reaction Commerce

Reaction Commerce also adopts a minimum vacation policy

2018

@roidrage

May 24, 2018

Hey folks, I'm looking for a new role as VP Eng or CTO, remote or Berlin. I care about healthy and diverse engineering teams, engineering culture. Let's chat!

The Internet

We have our first video chat and start with personal checkins, a recurring pattern in our relationship that we stick with to this day

Reaction Commerce

Mathias joins Reaction Commerce as interim CTO

Boulder, CO

Our first in-person meeting! :)

Santa Monica, CA

Mathias visits Santa Monica, CA, Reaction HQ

First of many beach walks!

Reaction Commerce

Mathias no longer interim-CTO! (after 2 months as interim)

Berlin, Germany

Sara's first trip to Berlin

Lots of walking around the city and working from coffee shops!

2019

Scharmützelsee

An offsite to prepare for the upcoming All Hands. We also invent Pier Reviews, our end-of-day reflections on a pier!

Palm Springs, CA

Reaction Commerce All Hands with a team outing to Joshua Tree!

Cooking Together

We share a mutual love of cooking and having meals with good friends.

@saralouhicks

Apr 17, 2020

📣 Hello, I've got some big news: Reaction Commerce has been acquired by Mailchimp!

2021

The book

The Intentional Organization, coaching, and our first book!
Sara Hicks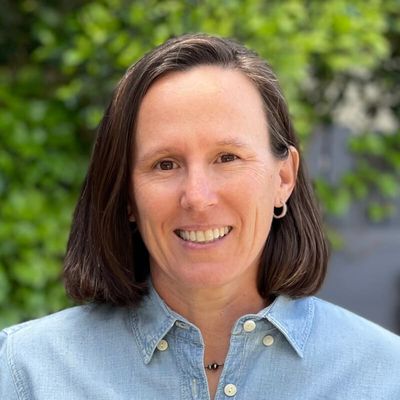 Sara Hicks is passionate about technology, design, product development, and startups. She loves the craft of building and shipping software, and is even more excited about designing intentional and inclusive processes for people and teams to be able to live their best lives and do their best work. Sara writes and speaks on a variety of topics, including distributed teams and remote work, commerce systems, and open source. She also enjoys making connections, laughing, and sharing good food in the company of friends.
Sara is a versatile product leader and former CEO and COO who has founded and sold tech companies. As a strategic advisor and mentor to entrepreneurs and tech startups, Sara is equal parts right-brain innovator and left-brain analyzer. She resides in Los Angeles, CA, and when she's not on her bike, yoga mat or surfboard, she is fervently exploring new places, emerging technologies, simple designs, beautiful interfaces, life-changing communication, and creative solutions from outside-the-box people.
Sara's favorites
California desert landscapes /
A simple cappuccino with a classic buttermilk donut /
Nonviolent Communication by Marshall Rosenberg /
Camping and a good road trip /
Cooking for family and friends /
Long beach walks /
Art galleries and museums /
Meaningful conversations and connections /
Gravel biking in the mountains /
---
Mathias Meyer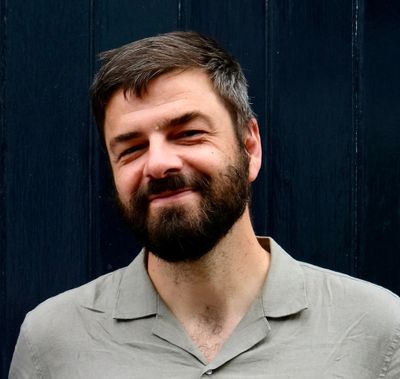 Mathias is an executive leadership coach and advisor to founders and CTOs. He started his career as an engineer who was mostly good at debugging and fixing production code and keeping things up and running. Over the years as an engineer, he also built up an interest in company culture, organization behaviours and psychology, and what it means to build companies where great products come first and foremost from people who are nurtured, supported, and able to contribute broadly.
He co-founded two companies in the developer tools space. Both exited successfully. At Travis CI, he moved from a co-founding engineering role to management responsibility, and eventually took on the role of CEO, shifting his focus from building great products to building organizations that build great products. Debugging has remained one of his most useful skills along the way, only nowadays he's coaching co-founders and CTOs to apply it in their organizations. Over most of his career, Mathias has been working at or has built organizations distributed across the globe, making him an experienced leader and builder of truly remote teams. He's a firm believer in sharing those experiences and helping others.
Beyond coaching founders and CTOs through the challenges of growing themselves and their organizations, Mathias loves to spend time in the kitchen, trying out new recipes, or making his own hot sauce. He lives in Berlin, with his family and a collection of jars where something is constantly fermenting.
What matters to Mathias?
Drive by Dan Pink /
Thinking, Fast & Slow by Daniel Kahnemann /
Really good coffee /
A dram of Scotch whisky /
Chopping wood /
Cooking with friends in my home kitchen /
Vacations in the middle of nowhere /
Things that are built to last /
---
---
Advisors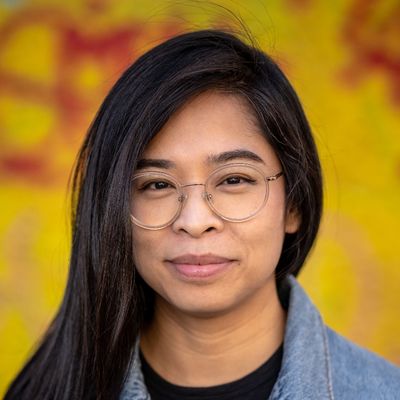 Jenny Herald
Jenny Herald is a storyteller whose career is best described as a jungle gym. She's held various roles from product marketing to military service. For about 20 years, she's been trying to help others define and achieve success. Although she currently works in tech, she spends her down-time on low tech things like knitting, baking, and gardening.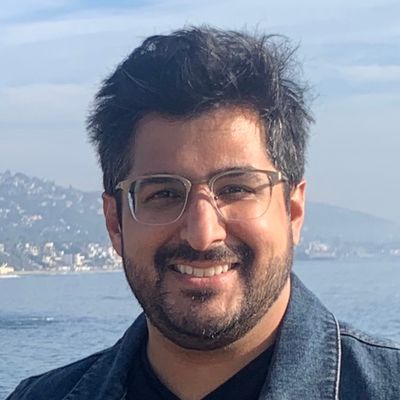 Rashid Muayyed
Rashid is a self-proclaimed misbehavioral economist, company builder, product thinker, systems designer, and chicken tikka masala aficionado. He enjoys collecting comics, reading, software, operations management, strength training, ecommerce, and history. His favorite quote is one by Heraclitus: "Character is destiny."
Read our newsletter
Sign up to receive our journal updates and to get previews of our book.
Smallprint
You can unsubscribe at any time by clicking the link in the footer of our emails.