Contact
We'd love to hear from you. Please submit this form providing as much information as you're comfortable with sharing.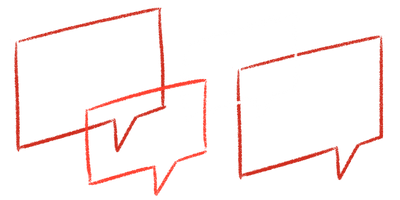 After we've gotten in touch with you, we'll set up a first session of fifty minutes to get to know each other. Coaching is a matter of trust and being comfortable talking openly with each other. While that only develops over time, this first session is meant to give you an idea of what it's like to work with us. What's a specific issue that's on your mind at the moment?
Read our newsletter
Sign up to receive our journal updates and to get previews of our book.
Smallprint
You can unsubscribe at any time by clicking the link in the footer of our emails.